Certification Exam
Currently, the U.S. Mental Math conducts the Certification Exams on the same day when the Speedy Math Competition takes place. USMMF also supervises and provides assistance to organization members who would like to conduct Certification Exams at their locations. Please contact USMMF office for details.
2019 Certification Exam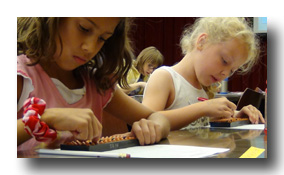 The U.S. Mental Math provides official Certification Examinations for all members.

Click here for certificate level

Click here for certificate lookup

Registration: Click here